About
YouCom Media is the agency of choice, gaining early expertise from our Japanese heritage. We are a full service agency with EU offices in London UK and Montpellier France.
YouCom Media and our trading companies are different.
Because we are simple and reliable. Originally a family firm, we still project family values. We strive for excellence and earn our clients loyalty by delivering great campaigns that lower the CPC or CPA and generate business growth. Simple. You deliver a brief and we work to exceed it.

Envisage the same for your brand.

Google's Hummingbird ( #search algorithm) reduces #seo if you fail this test.
Try it here - https://t.co/jrNyAV30y2
私たちはあなたに良いコーヒーのイメージを作るように挑戦します 🙂 https://t.co/k5eQ0P5TTT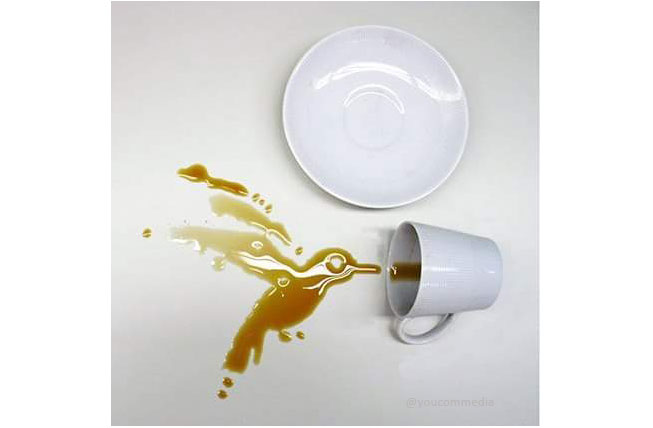 "We didn't pay for consultants to find the perfect set of company values; we chose them based on what is important to us at YouCom.

Balancing work and personal life has its challenges for everyone, but here at YouCom Media, we take the journey together."
We believe a company's core values are the principles and standards at the very heart of their character, from which they will not stray. These values are what people see when they do business with us at YouCom Media.
EXCELLENCE – Be better than good. Be better than yourself.
RESPONSIVE – When people need your help, a quick response is always appreciated.
FAMILY – We are stronger together. Understand everyone's life is important to them.
TENACIOUS – Just because others give up, doesn't mean that you can't succeed.
LOYALTY – Believe in your neighbour. Adjust to winds of change, to help not hinder.
ENERGETIC – Find a way to be excited by your work. The day goes quicker.
We will make a difference in the world by achieving excellence in ourselves, to manage advertising for clients and create growth through loyalty.
Our mission will:
– Create growth for our clients by attracting loyal customers.
– Generate growth for YouCom by client loyalty from delivering excellence.
– Maintain stable account teams by personal growth for each YouCom employee.
To work with brands we believe in, to create a future where those brands can deliver a better service or product to help improve the way we all live.
We work towards our client's success. If they do well, thousands of people will have what they need, when they need it. With their success, the market improves and we will help make products and services more affordable to everyone.
This is our North Star.
Services
YouCom Media is a full service agency. We plan better and buy smarter. Because it's your ROI.
At YouCom Media, we provide a full service with departments for media buying, account planning, creative, production, PR and account services. Our Management Services department look after client billings, media invoicing, recruitment and manage our own social media.